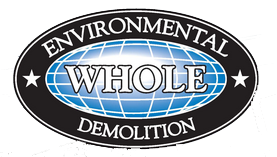 Demolition and Asbestos Abatement
Whole Environmental, Inc is a company based in Dallas -Ft. Worth, TX. We've provided demolition and hazardous waste remediation services since 2005.
We do the job right, the first time. You can be sure that we will provide you with the best service possible.
We provide several services for your property. You can rely on our team for the following: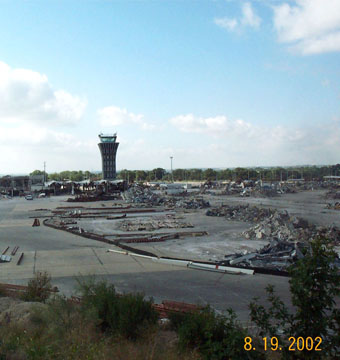 Complete and Partial Demolition

Asbestos, Lead, and Mold Abatement

Hazardous Substances Remediation

Underground Storage Tanks, Pits, and Septic System Remediation

Spills and Contaminants Remediation
Contact us if you need assistance regarding demolition or hazardous waste remediation. You may also get in touch with us to request a quote.